Here are some of the original photos I took around 1984 whilst I was researching and writing the book.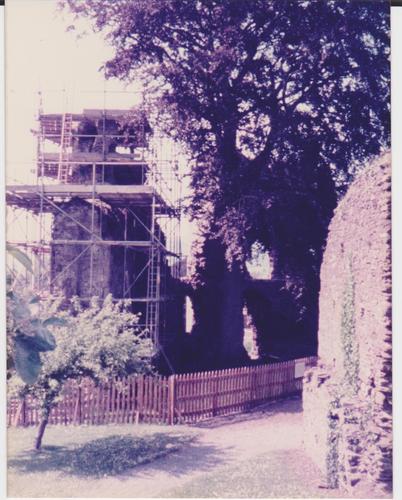 Abergavenny Castle under restoration in 1984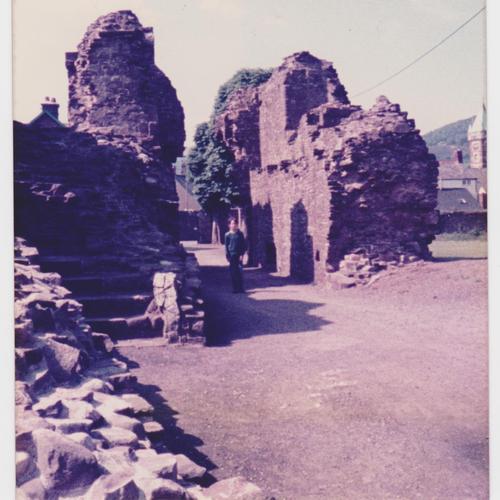 Either I was blue with cold or these pictures are showing their age!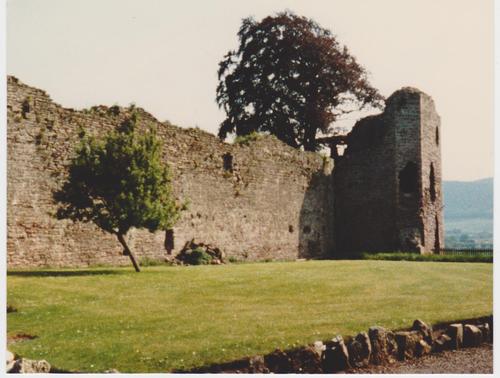 The tranquility of this picture belies the horrors of the massacre that took place within these walls.
« Back to Galleries