Here are some of the original photos I took around 1984 whilst I was researching and writing the book.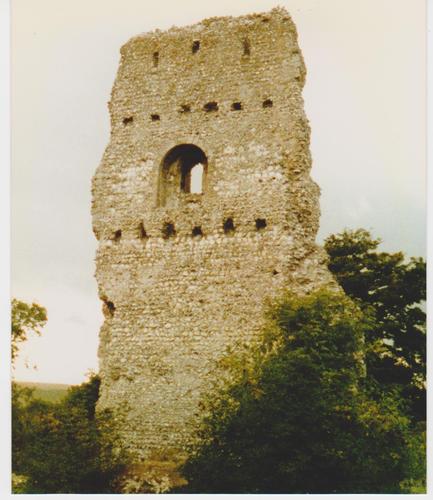 Bramber Castle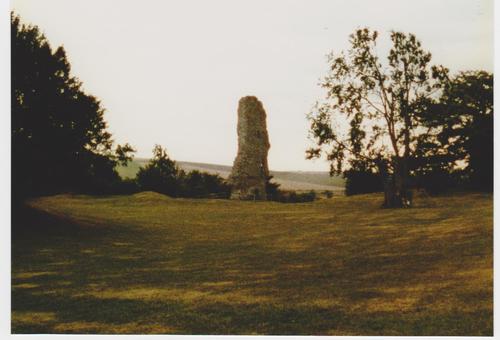 Some areas have stood the test of time better than others.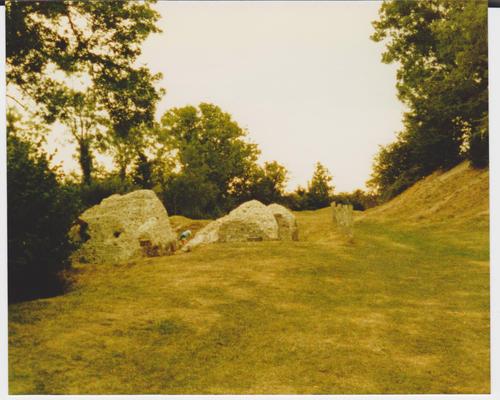 Over the years large pieces of masonry have fallen down the motte, (seen on the right).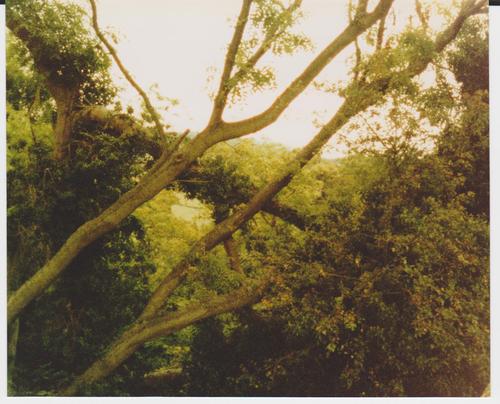 Bramber Castle ditch. Research was often hampered by unexpected obstructions!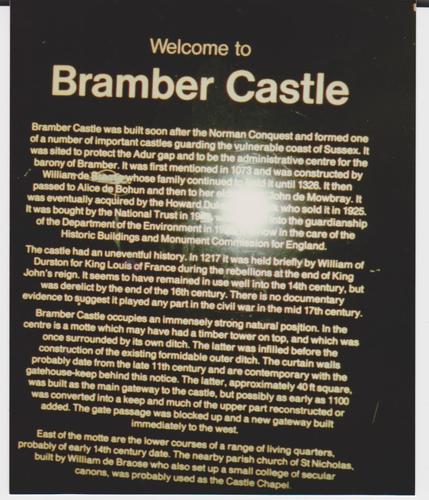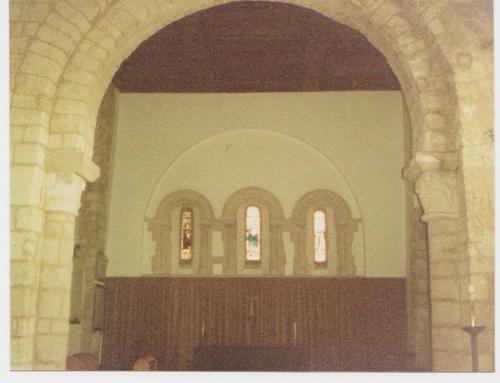 Lovely Norman Arches within the church of St Nicholas,Bramber, built by William de Braose.
« Back to Galleries