These photos were taken on Hergest Ridge which is on the Offa's Dyke National Trail, near the town of Kington. At this point we are in England, looking west into those misty distances, towards Wales.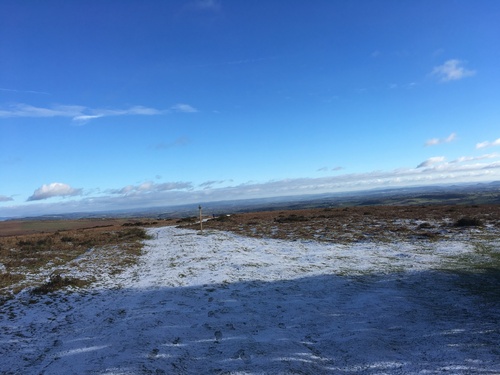 From the top here one is standing on a huge expanse of moorland with the most fantastic views in every direction.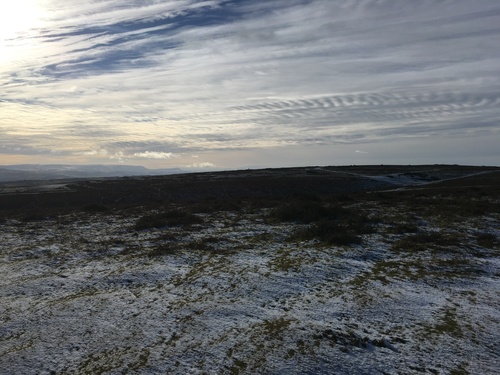 This wonderful place was the inspiration for the fictional Offa's Ridge in my book. Simon's cottage is fictional too, so no good looking for it.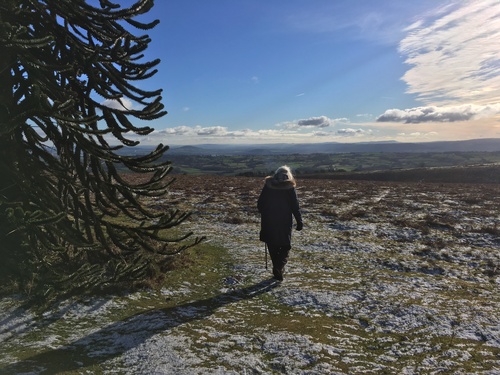 One point though, this part of the trail is west of the actual Dyke – so presumably was in 'Wales' in Offa's day.
« Back to Galleries