The Lake of Menteith and Inchmahome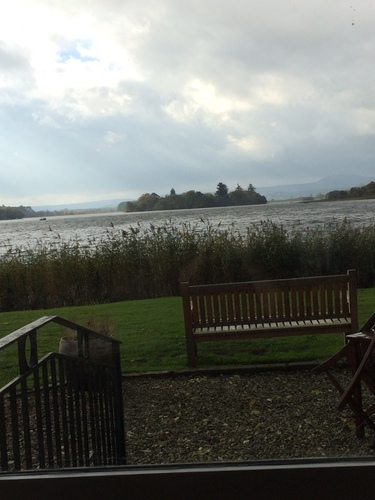 The Lake of Menteith and the island of Inchmahome with its ruined priory. Thomas and his brothers spent a blissful summer holiday staying near here and messing about in a boat. (By the way, in those days it was the Loch of Menteith.) It became 'the only lake in Scotland' at a later date.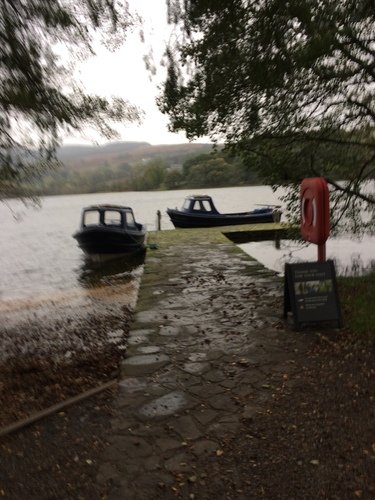 One arrives on the island these days on one of these little ferries.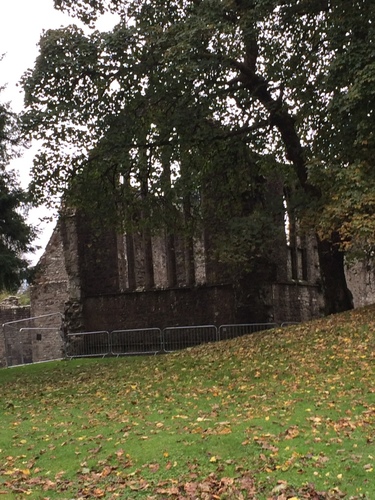 It is very easy to imagine one can hear the sound of monks chanting to the background of rustling leaves and the slap of waves on the beach.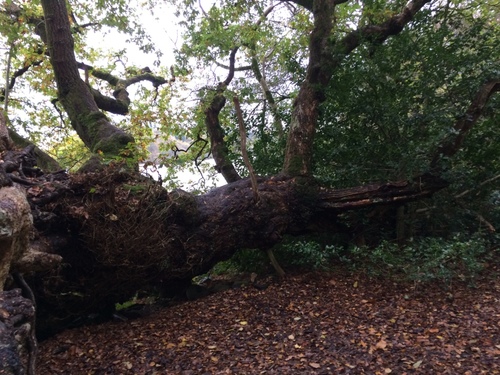 Spooky and a haven for wildlife. Imagine how the boys loved exploring the island. Imagine how anyone would love exploring this island.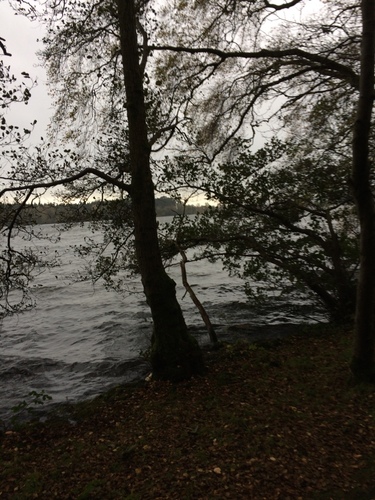 A tree guards the island's brooding solitude
« Back to Galleries